oh, I photoshoped all level map images you can find on the KeenWiki. I did that in a way, that you can only see the things you would actually be able to see in game. for eg: check the moving platform right in the middle of the level. as you can tell the second image is more accurate in terms of foreground and background layers.
this is the raw
GalaxyView
material: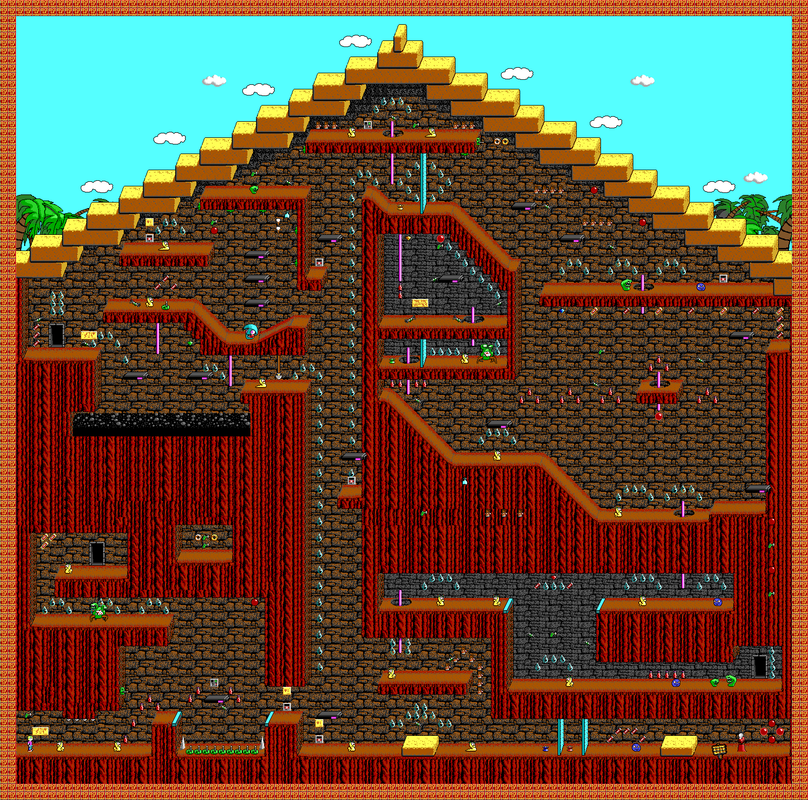 and here are my manipulations:
BTW, I've noticed that you seem to have an outdated version of
Buried in Oblivion
.
You might wanna make sure to grab a fresh copy of the
newest version
.